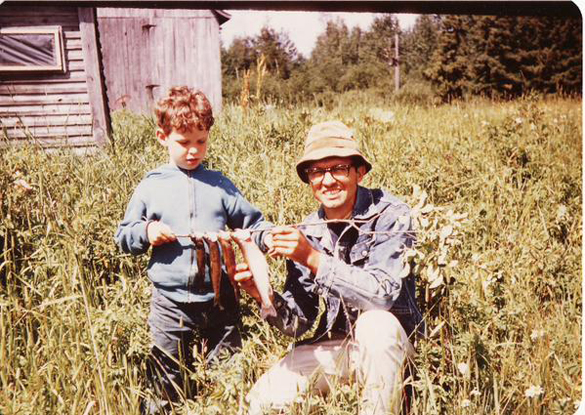 Ontario Out of Doors asked you to share your #FishingwithDad pictures with us this weekend.
Fishing With Dad
Anglers share their pictures fishing with Dad this weekend for Father's Day.
Ontario Out of Doors acknowledges the copyright of the originators of the content, which was aggregated through Storify, from Google, Twitter, YouTube or other third party content providers.