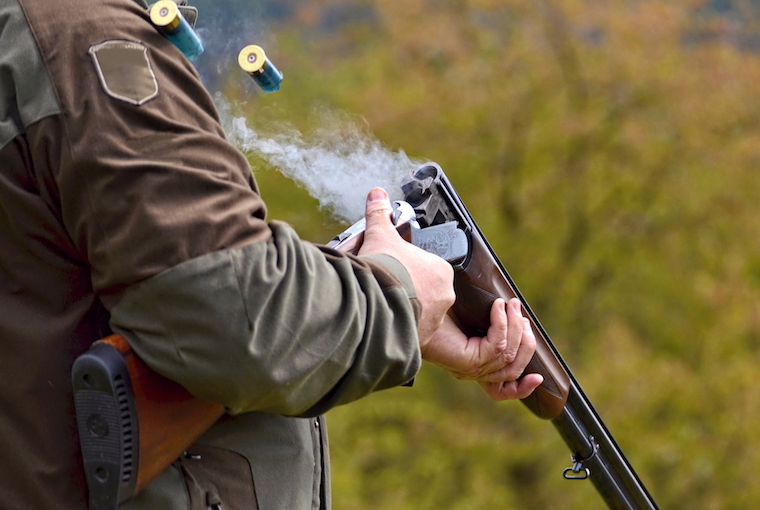 A US pause in exporting civilian firearms and ammunition won't impact Canada.
"There really is not any change," said Wes Winkel, president of the Canadian Sporting Arms and Ammunition Association, the industry group for Canadian manufacturers, importers, and retailers. "We have an exemption for NATO countries now."
After the pause was announced on Oct. 27, a Reuters story indicated export licenses were not going to be issued by the American government for 90 days due to national security and foreign policy issues, causing concern in Canada. The pause included shotguns and optical sights, the report stated.
Winkel said it was confirmed Canada was not included. "There's really no change in daily procedures for us."
He stressed people should not start stockpiling or panic buying as this will result in a shortage in Canadian stores. This is something, he said, that is happening with .410 ammunition now, despite a lot being shipped into Canada.
"People are buying more than they need and we can't get the shelves restocked," he said, adding more has been received at Ellwood Epps — his store — than normal. "Because people buy five boxes at a time, it goes away quickly whereas people used to buy one or two boxes."