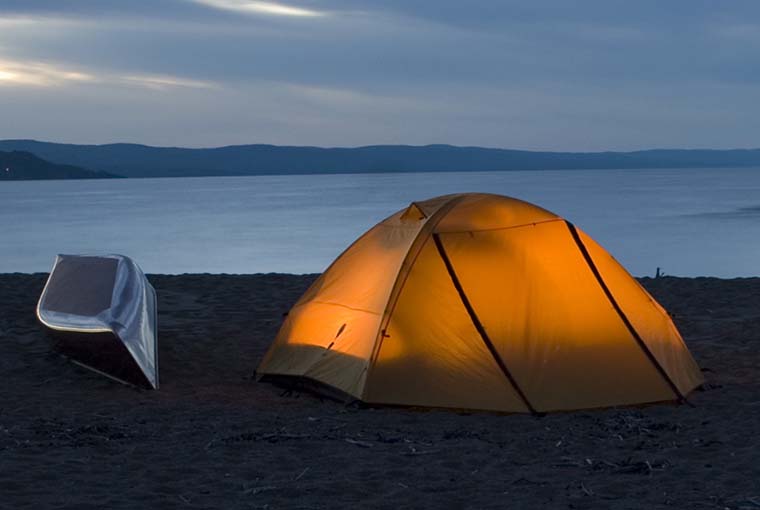 Last year's record number of campsite reservations in Ontario provided an incentive for updating the reservation system.
Features include online options to:
• Find similar experiences, should your initial choice be unavailable. The system will provide options with similar amenities in the same general area. This feature is available for all types of camping, including roofed accommodations and backcountry.
• Sign up for email notifications within a five-month booking window, to let you know if the campsite and time you wanted becomes available due to cancellation. Availability does not guarantee booking. It is still first come first serve.
• Book a specific backcountry site for paddling in Killarney Provincial Park and hiking at Algonquin Provincial Park.
• Reserve your daily vehicle permit up to five days in advance at some winter destinations to ensure you will not get turned away because the park is full. (This is already an option at 17 provincial parks outside of winter. You can also reserve space if you already have a seasonal pass.)
• Book a generator-free campsite.
To learn more about Ontario Parks, click here