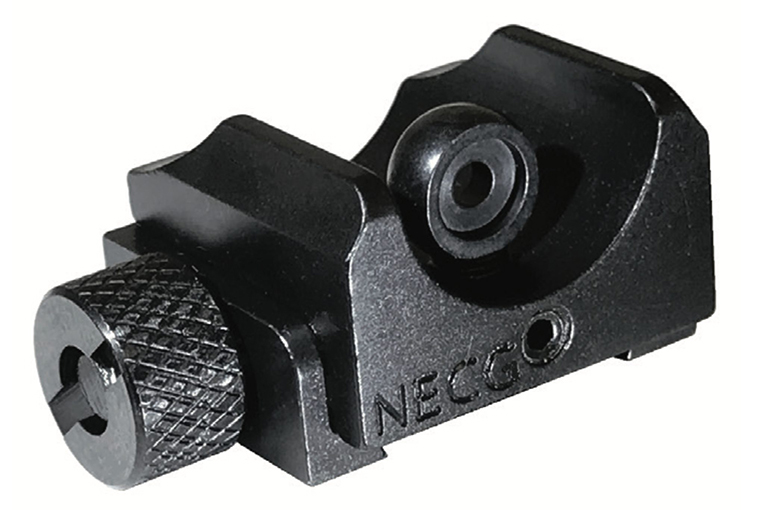 Q: What's your opinion on the use of a peep sight on a .30-30? I have had years of success with one on my old Marlin while I hunt our acreage in Sydenham Township/Grey County.
Rob McConachie, Owen Sound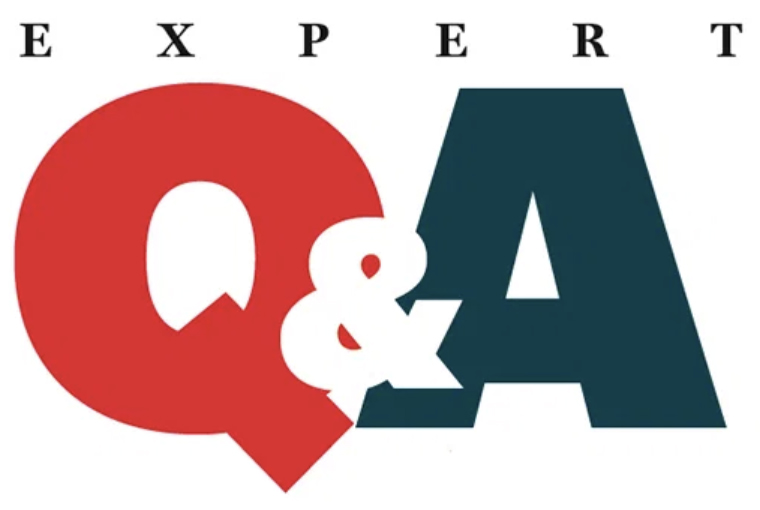 A: OOD's Guns and ammo columnists Linda Miller and Keith Cunningham respond:
Keith started his hunting with a .30-30 Marlin with peep sights (in Bruce County), so we have a fondness for that combination! If you must shoot iron sights, peeps are certainly the best alternative.
The big thing about iron sights is that you must align the front and rear very accurately to get an accurate shot. For example, if the sight radius (distance between front and rear sights) is a half a metre and you misalign the sights by 1 mm, you'll have an accumulating error of 1 mm per half-metre of range. So a 100-metre shot would be off by 200 mm. It's said that the average person can only discern a 2-mm mis-alignment. This would cause a shot to be off by 400 mm (about 16 inches).
We now use and recommend low-power telescopic sights. You don't have to align front and rear, just put the reticle (crosshairs) on your target and shoot. The other nice thing about a telescopic sight is that it's easier to properly identify game at dawn and dusk when you usually expect the most action.
---
Originally published in the August 2021 issue of Ontario OUT of DOORS magazine.
Linda and Keith own and operate the MilCun Training Centre (www.milcun.com) near Haliburton, Ontario. They are the authors of the bestselling books The Wind Book for Rifle Shooters and The Secrets of Mental Marksmanship. Reach Linda or Keith at mail@oodmag.com.
Click here for more instalments of Ask an expert