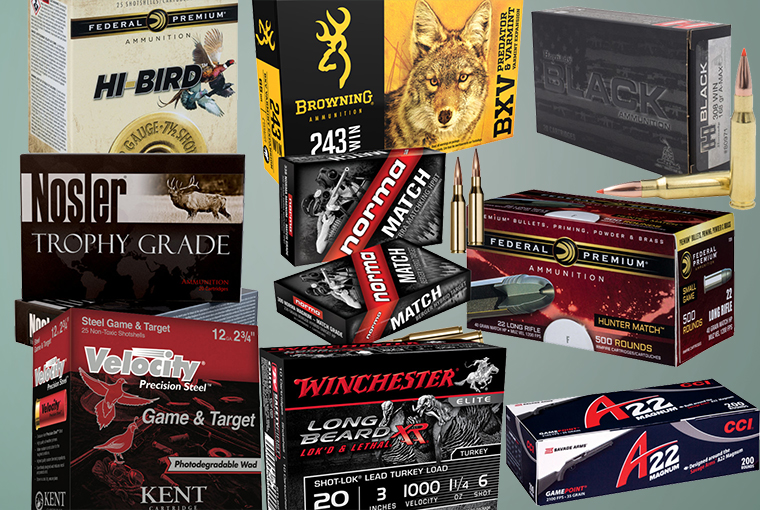 We're giving you an inside look at the 2017-2018 Hunting Gear Guide, with our ammo section. To get the full guide on shotguns, rifles, and bows, pick up your copy of the 2017-2018 Hunting Annual on newsstands now or click here to subscribe to our digital edition.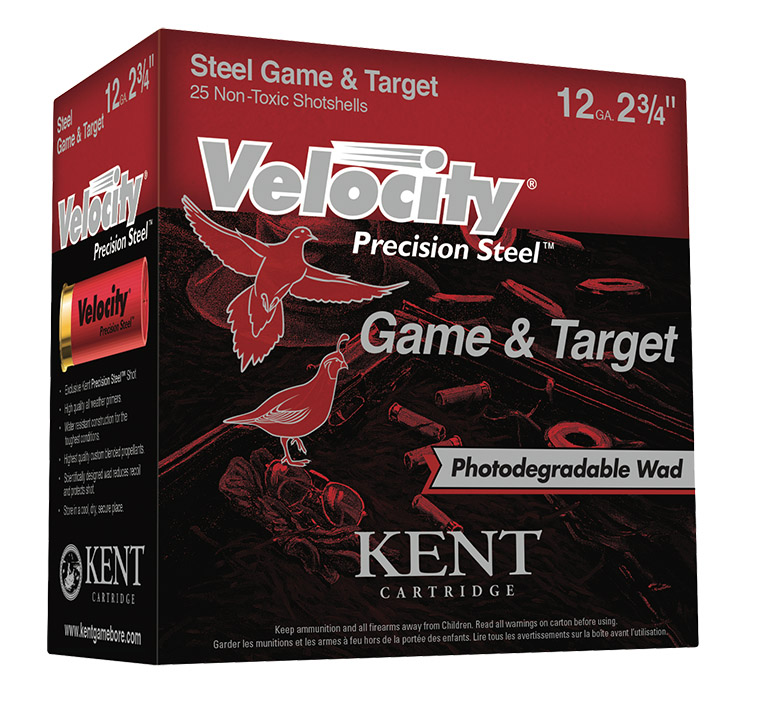 Kent has introduced its reformulated steel loads as Game and Target. These loads take environmentally friendly one step further with biodegradable wads. MSRP: $8.70-$9.75 per box of 25
www.kentgamebore.com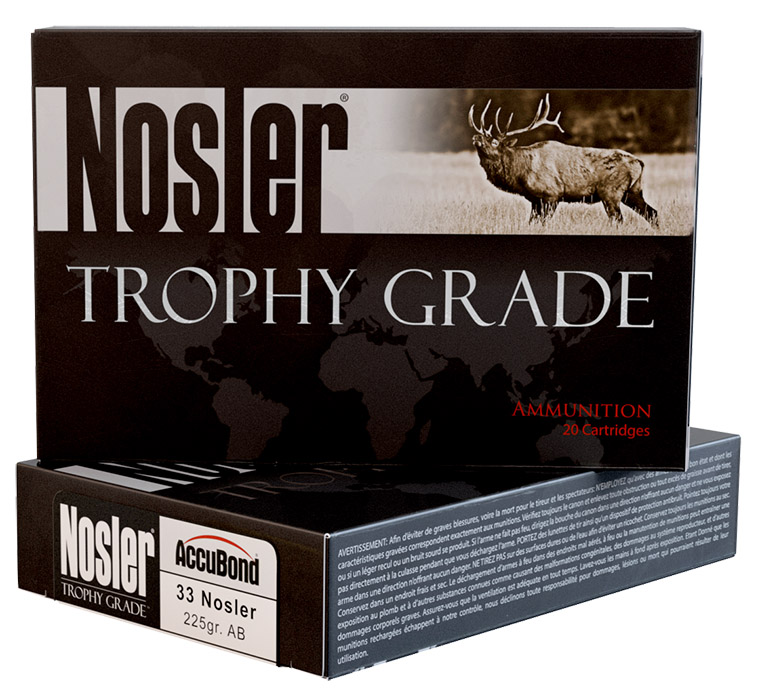 Nosler has added two new bullets to its family of high-speed cartridges. The 33 Nosler, dubbed the Patriarch of the Nosler cartridge family, uses the same parent case as its siblings to produce a load faster than both the .338 Winchester Magnum and .338 Lapua. By burning less powder, the Nosler .33 claims less recoil than its competitors when shooting the same bullet at the same velocity. MSRP: $77.50 U.S. for a box of 20.
The .22 Nosler isn't the fastest small bore out there, but it's no slouch, burning out of the barrel at up to 3,350 fps. It's also designed for interchangeability with .223 Remington in many guns, with just a few changes. MSRP: $30 U.S. for a box of 20.
www.nosler.com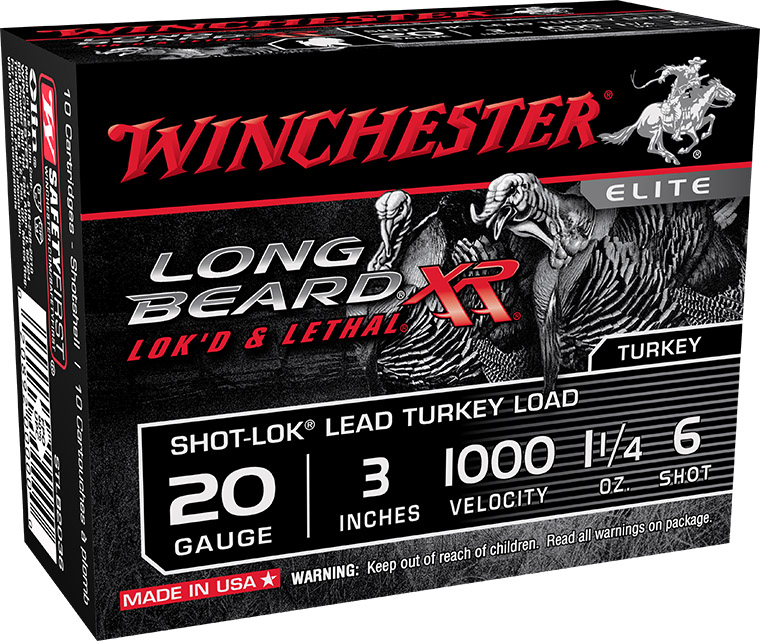 Winchester's Expedition Big Game line of premium ammunition expanded this year with a load tailored for long range. It uses Accubond LR bullets for controlled expansion and deep penetration at long ranges. MSRP: $40-45 U.S., price varies on calibre.
Product designers will make 20-gauge turkey hunting fans happy with the introduction of Long Beard in this size. This load has gained much acclaim in the 12 gauge offering. MSRP: $16-$20 U.S.
www.winchester.com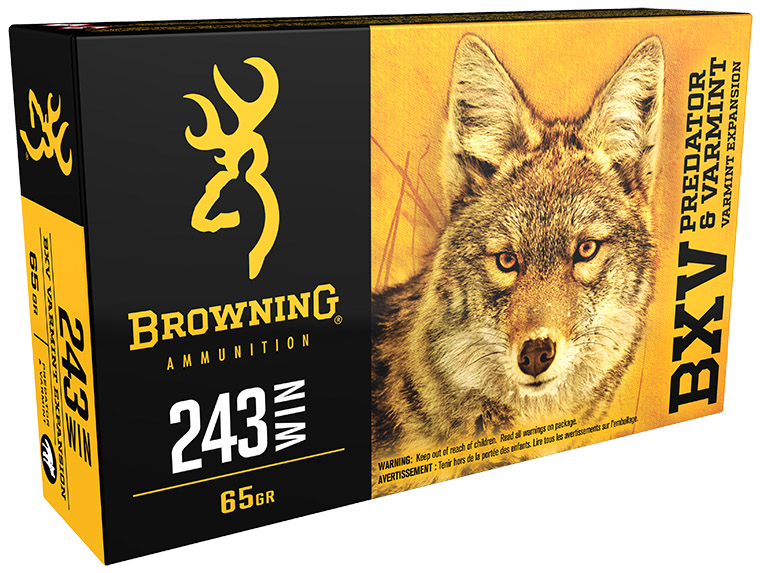 Browning has been busy releasing new products with the Buckmark logo. The past year saw the addition of BXD extra-distance turkey loads. MSRP: $13.99-$18.99 U.S.; BXV predator and varmint rifle loads in 4 popular calibres. MSRP: $19.99-$28.99 U.S.; BXS sabot shotgun slugs. MSP: $12.99-$14.99 U.S.; and BPT handicap target shotshell loads. MSRP: $7.99-$9.99 U.S.
www.browningammo.com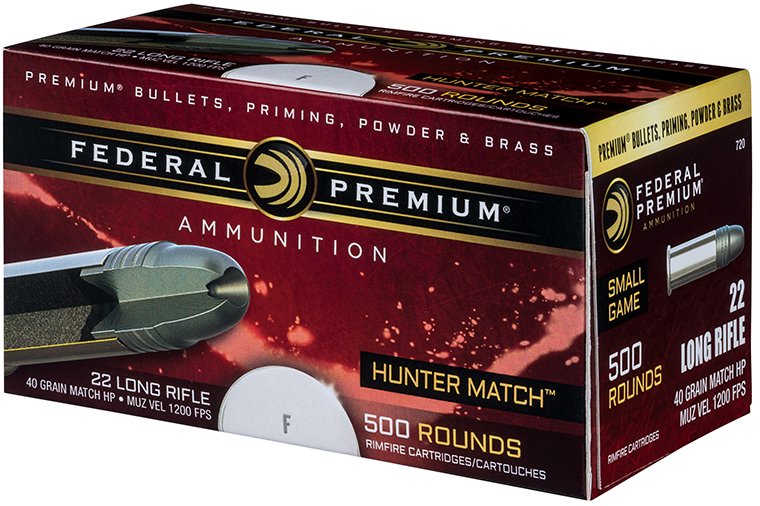 Federal Premium Edge TLR is the latest load tailored for long range, but will work at all ranges and velocities. The Slipstream polymer tip is designed to initiate expansion at long range while the copper shank and lead core retains weight for close-range expansion. MSRP: $38-$50 U.S. for 20 rounds, dependent on calibre.
Federal's Non-Typical is a new centrefire load designed specifically for whitetail hunters with soft-point bullets. MSRP: $19.95-$27.95 U.S.
The Hunter Match 22 Long Rifle is a hollow point bullet designed for long-range accuracy and good expansion. MSRP: $10 U.S. for 50 rounds.
The Range and Field Bulk Packs use a unique technology where the 40-grain solid point is meant for target practice while the 38-grain hunting hollow point has similar ballistics to avoid re-sighting the gun. MSRP: $25-$28 U.S. for 275 rounds
On the shotshell front, Hi-Bird is a hunting load with a two-piece SoftCell. MSRP: $14-$19 U.S. for box of 25. Gold Medal Grand is a clay target load using the same technology. MSRP: $16 U.S. Black Cloud was redesigned to work in both ported and non-ported chokes. MSRP: $27-$50 U.S.
www.federalpremium.com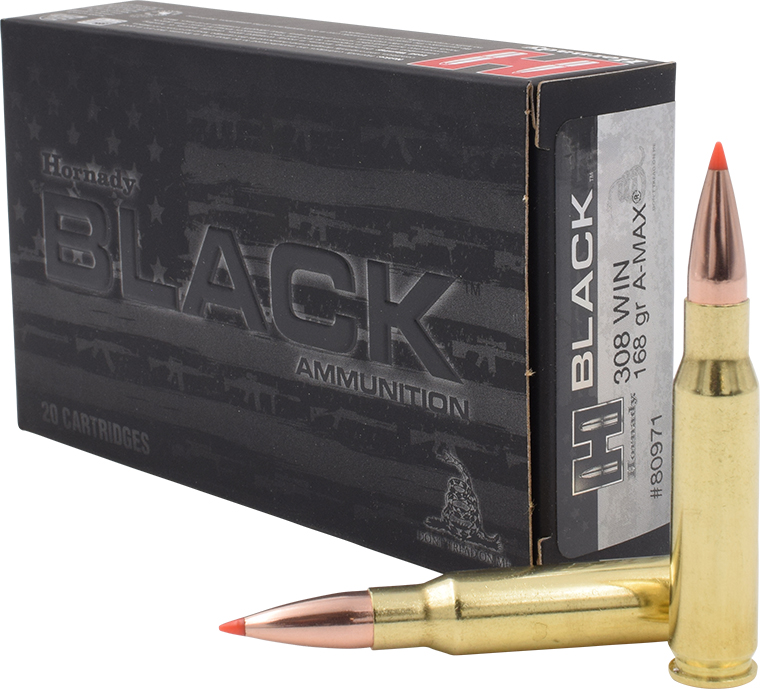 Hornady's Black line is designed to work in a variety of gun actions, from semi-automatic to bolt. Introduced in calibres common to black guns, this line features many hunting options found in other Hornady bullets, such as SST, V-Max, Interlock, and FTX. MSRP: $15-$35 U.S. Those who load their own rifle cartridges should check out the new Case Prep Duo to make the task easier.
www.hornady.com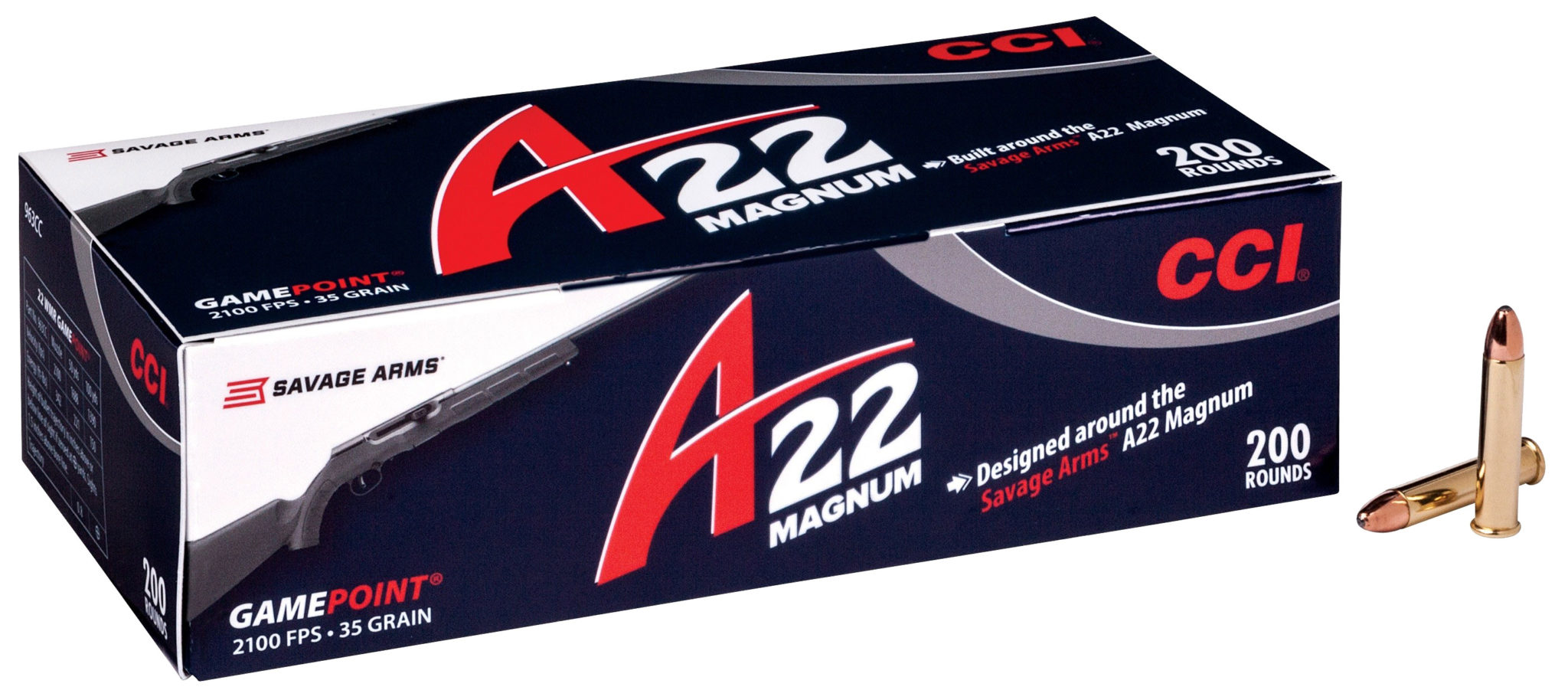 CCI's A 22 Magnum cartridges bring centrefire technology to the .22 WMR. These bullets feature Game Point, designed to expand on impact like a big game bullet. The bullet was designed for the Savage A-22, but will work in any .22 WMR. MSRP: $90 U.S. for 200-round box.
www.cci-ammunition.com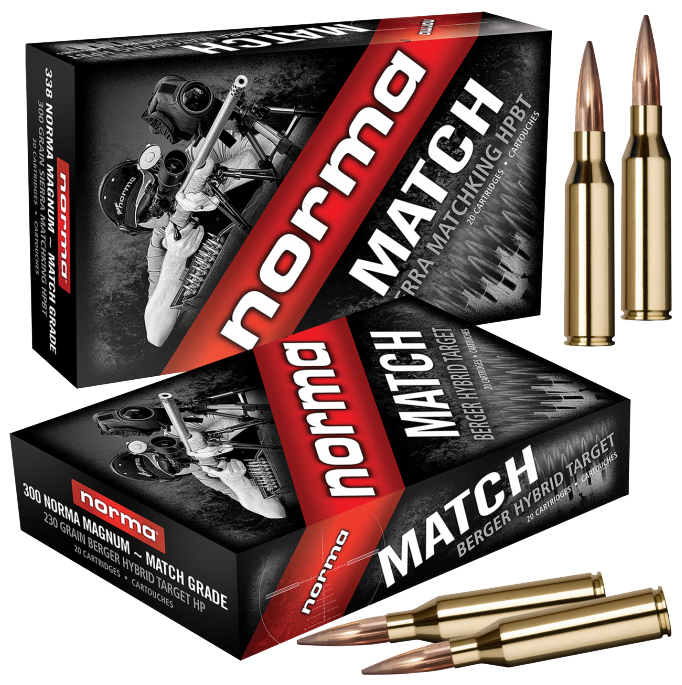 Norma has launched the .300 Norma Mag and .338 Norma Mag. MSRP: $96-124 U.S. Both are loaded with premium bullets and boast extended barrel life compared to other magnums.
Norma also introduced EcoStrike, non-lead ammunition. MSRP: $56-$82 U.S.
www.norma.cc/us/
Click here for our playlist of hot new guns, bows, and ammo previewed at the 2017 SHOT Show in Las Vegas