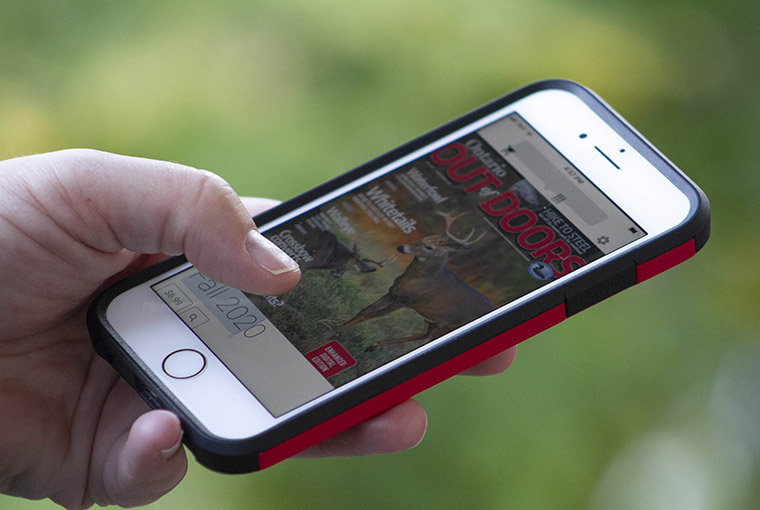 Anglers and hunters accustomed to spotty service in rural Ontario may benefit from a $680 million provincial investment in expanding and improving broadband and cellular access announced on Wednesday, Oct. 4.
The funding, combined with the $315 million committed to Up to Speed: Ontario's Broadband and Cellular Action Plan earlier this year, amounts to nearly $1 billion for shovel-ready projects.
More than 1.4 million Ontarians do not have broadband or cellular access, and as many as 12% of households, mostly in rural, remote or northern areas, are underserved or unserved from the perspective of broadband, according to Canadian Radio-television and Telecommunications Commission (CRTC) data, officials stated.
Efforts underway
Over the past several months, Ontario has partnered with the Eastern Ontario Regional Network to invest $71 million in a $213 million project to improve access to cellular service and mobile broadband in Eastern Ontario.
The announcement was made by Premier Doug Ford ahead of Thursday's 2020 budget at the Haliburton County Public Library in Minden.
Click here for more outdoors news